Bob McIlvain, President and CEO of UEI LLC
Bob McIlvain is President of UEI LLC, and is responsible for all executive and commercial functions, P&L and overall company management. Over 25 years experience in business management in the power and industrial services markets.  Extensive experience in Asset Acquisition Due Diligence.
Power generation experience includes various configurations, including combined cycle plants, simple cycle/peaking plant operations, combined heat and power systems, diesel plants, and renewable power generation.  Industrial systems include atmosphere control systems, generator set manufacturing, aircraft ground support equipment, DOD shipboard generator and propulsion equipment, and large-bore slow speed diesels.
Consulting services included support for Enron Engineering & Construction, Enron International, El Paso Energy International, Goldman Sachs, Stewart & Stevenson Services, Inc., and The Training Group.
Bob had previously served in the capacity of Vice President and General Manager of the original Universal Energy Inc., and as Division President of Universal Energy, as part of The Keith Companies.  Military background with US Navy (EM1SS), Nuclear Operator and Submarine Qualifications.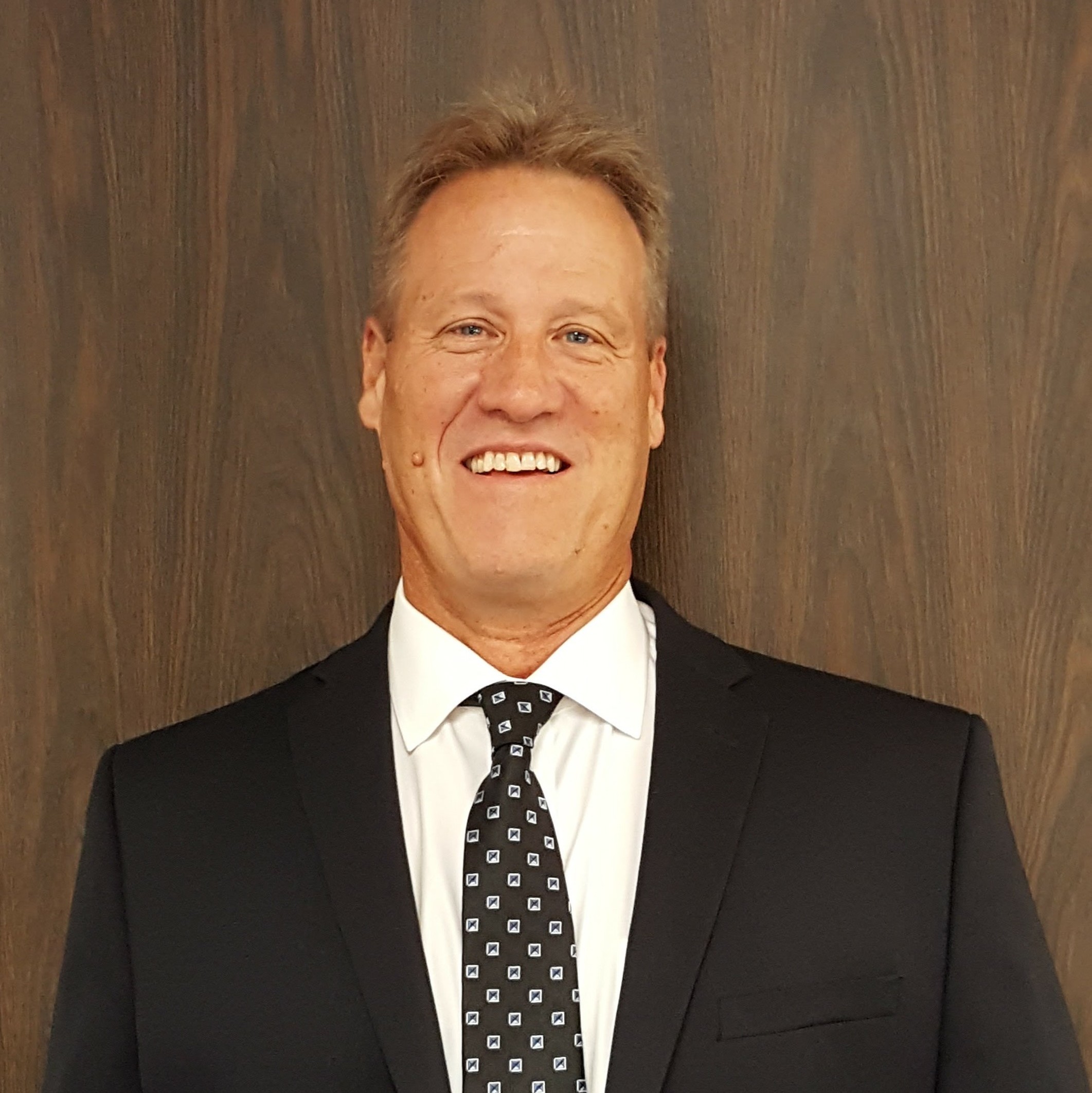 Jerry Evans, Business Development
Jerry Evans serves on the Board of UEI LLC, and also functions in a business development capacity.  Provides sales and management direction for the UEI team, and provides the technical direction for all UEI business and project work.
Over 30 years extensive experience in power production facilities including project management, plant operations, facility commissioning and startup.  Familiar with all aspects of company financial and business management.  Served in a management capacity with Universal Energy Inc., Enron and The Keith Companies, and in operations supervisory capacity with Pacificorp and Intermountain Power.
Jerry was the original founder of Universal Energy Inc. in 1994, and developed its operations as a private company generating approx $17MM in annual revenue prior to selling to a public company in 2001.  Succeeding UEI, Jerry served as the President of The Keith Companies, Inc. Energy & Industrial Division, presiding over Universal Energy, Inc. and two other energy related companies.