Commissioning & Startup
Technical Support for power generation assets.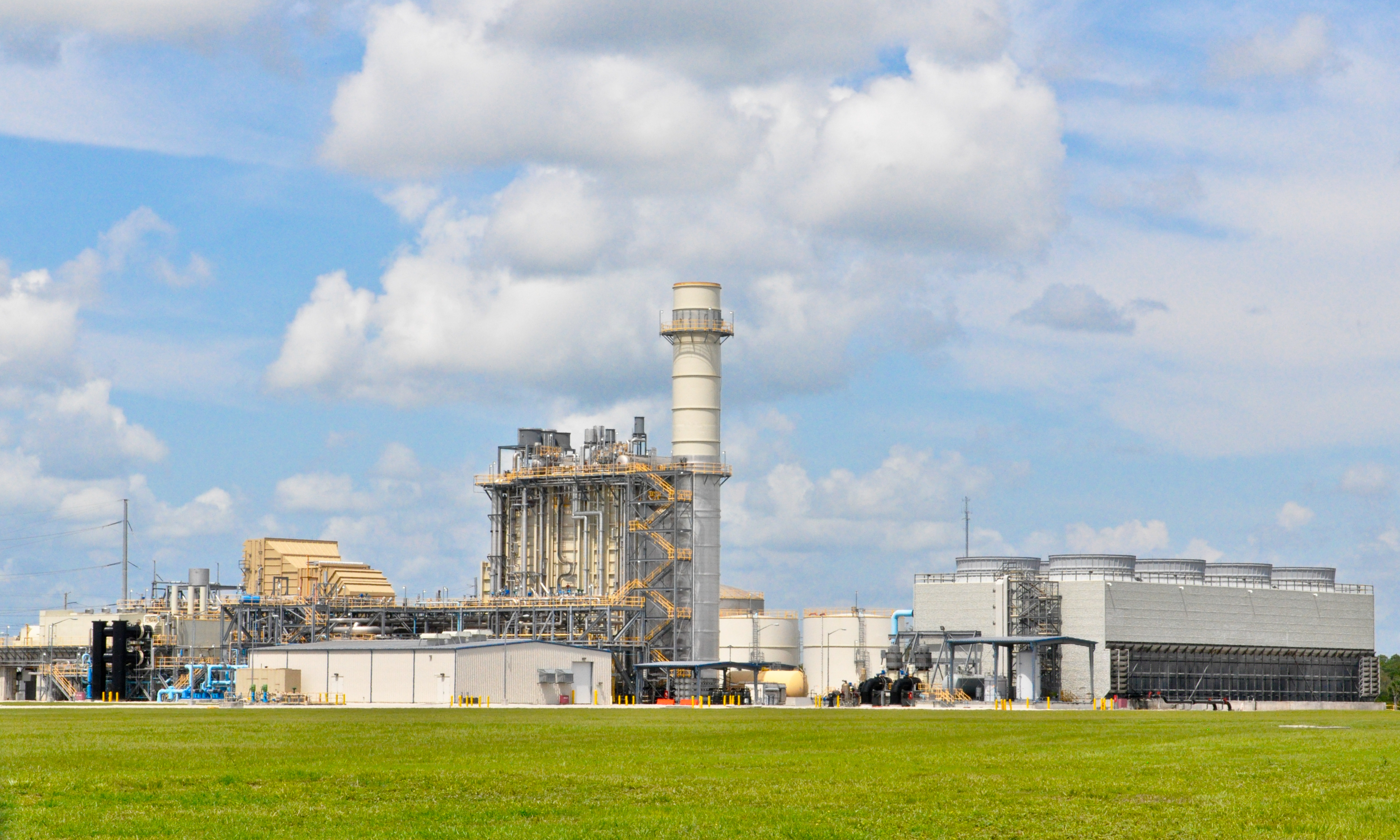 Capabilities
UEI's long history of success in the Commissioning & Startup of technologically diverse projects around the world qualifies us as the best in the business at providing these critical project services. UEI specializes in project management services and also all technical support, for domestic US and International projects.
Commissioning & Startup Services
Comprehensive Commissioning & Startup Program tailored to your specific needs

Experienced, quality management

Commissioning & Startup planning, scheduling coordination and integration with the Project Schedule

OJT integration of O&M personnel with Commissioning & Startup activities

Proven, highly experienced field staff of Mechanical, Electrical, Instrument and Controls Technicians, including DCS and HMI specialists

Timely and accurate completion of Turnover and Project Documentation

Provision and/or management of optional CSU services such as chemical cleaning, lube oil flushing, & aquamilling

Provision and/or management of Emissions, Noise and Performance Testing Services
Related Services
Operator Training

O&M Manuals and Procedures

Plant lay-up and decommissioning

Specialty Engineering, Substation/HV Electrical

Plant Operations and Maintenance

CMMS Integration
Experience
GE Frame and
Aeroderivitive
Siemens/Westinghouse
Mitsubishi
ABB
Pratt & Whitney
Allison/Rolls Royce
Solar
Diesel (all types)
Wind
Geothermal
Biomass and other Renewables