Project Management and Execution
Project Management Services for power generation assets, industrial/process facilities, and renewable energy installations.
Capabilities
Universal Energy provides Project Management support based on our extensive industry-specific experience. Safety, schedule, budget and plant performance are the primary focal point of project execution. UEI utilizes a Systematic Project Review process to confirm the integration of project design, startup and operability. UEI specializes in project management services for domestic US and International projects.
Project Management
Systematic Project Review

Project Responsibility Matrix

Design and Operability Review

Construction and Startup Schedule Integration

Records Management

Civil, Mechanical, Process, Electrical and Control Systems Oversight

Safety and LO/TO Management

Quality Control

Coordination of Testing

Turnover Documentation & Punchlist Control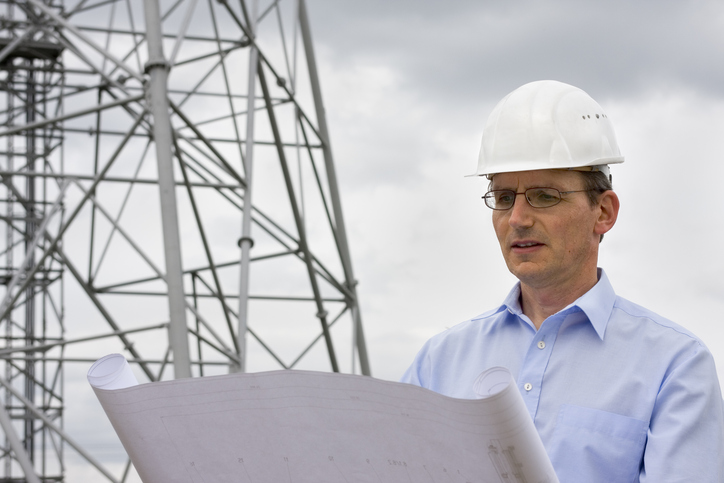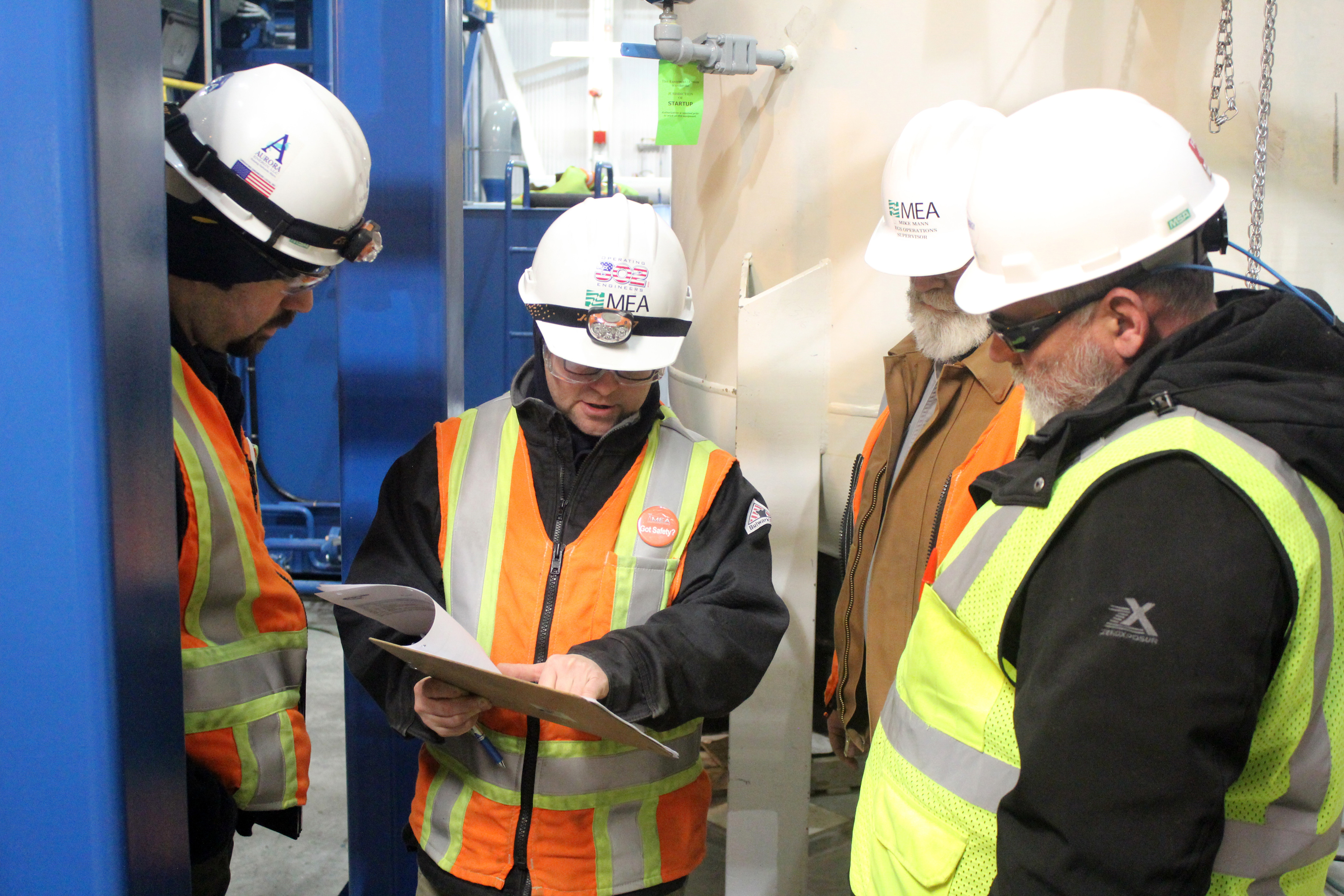 Related Services
Commissioning & Startup Services

Turnover Management

Scheduling and Cost Control

Operator Training & OJT

Performance Testing Services
Experience
Combined Cycle Plants
Aeroderivative Peaking
Plants
Diesel Power Plants
Combined Heat & Power Plants
Wind Farms and Solar Power
Gas Compressor Stations
Steam Turbine Expansion
Biosolids
Gasification
Biomass Plants